Services
What we can do for you.
You don't have time to balance your books, sweat the next tax deadline or wait in line at the bank for a notary stamp. And even if you did have time, wouldn't you rather focus on growing your business?
You work hard, and you deserve a break. Here's how we can lessen the stress and make life a little easier for busy small business owners and nonprofit managers.


Bookkeeping
Lean on our certified QuickBooks ProAdvisors for all your bookkeeping needs. We can invoice customers; record, track and pay vendor bills; prepare profit and loss statements, financial statements and general ledgers; compile year-end annual reports; and more.

Notary Services
Skip the lines, and rely on us for your notary needs. As members of the National Notary Association, we can notarize mortgage and loan agreements, real estate forms, affidavits and other important documents. And if you're in Clark County or Cowlitz County in Washington, we can bring our mobile notary service to you.

Tax Prep Consulting
Our experts work hard to ensure accurate and timely tax payments, full compliance with tax laws and sound financial practices. We're happy to prepare and file business tax documents (including 1096 and 1099 forms), establish accounting services to get your new business off the ground, file IRS forms on your behalf and prepare your books for your CPA or accountant. We are also certified to prepare IRS Form 2290 (Heavy Highway Vehicle Use Tax Return) in Washington state.

Payroll
Whatever your payroll needs, we're happy to help. We'll make state and federal tax payments, update employee tax information, process garnishments and other deductions, prepare paystubs, process prevailing wage and multi-state payroll schedules, set up direct deposit payments and more.

Construction Liens
Given our extensive experience in the building industry, we can help your organization prepare and file construction liens as part of the collections process.

Nonprofit Accounting
We are one of only four accounting firms in Washington state certified to provide nonprofit bookkeeping services and can handle your organization's complex needs. We provide services for 501(c)(3) and 501(c)(7) organizations, manage grant-related expenses and budgets, and help compile Form 990-EZs, Form 990 Long Forms and more.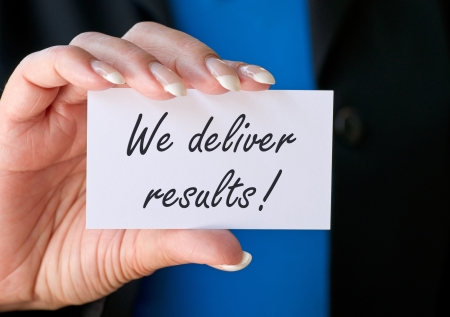 These are just some of our services. Get in touch today for a free consultation; we'll take your needs into account and develop a personalized suite of services that reflects your unique situation.
Disclaimer: NorAm Financial Services, Inc., is not qualified to—and will not—offer legal advice. Please consult an attorney with legal questions.