Resources
NorAm Financial Services.
Do you know which forms to fill out for new hires, current employees or tax purposes? Would you like to connect with other business owners but don't know where to begin? Either way, we get it: You don't have the energy to research the answers—or the time to follow up.
Let us make life a little easier. These links connect you with downloadable state and federal tax forms, as well as resources for making connections within your community.
And if you'd rather not fill the forms out yourself, we can do it for you. Get in touch today to learn about our personalized financial services.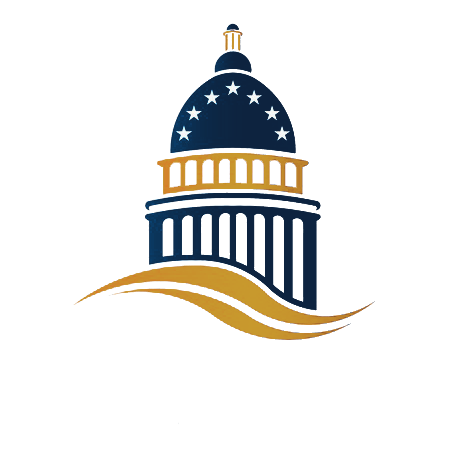 Washington State Tax Forms
Business Links and Resources