What Our Clients Are Saying.
"It's comforting knowing that when we send our numbers for payroll and taxes over that she has them handled.  That is a serious load off our backs!"

Mike P., Ecobest
Let us sweat the details—We'll balance your books, pay the bills and submit customer invoices.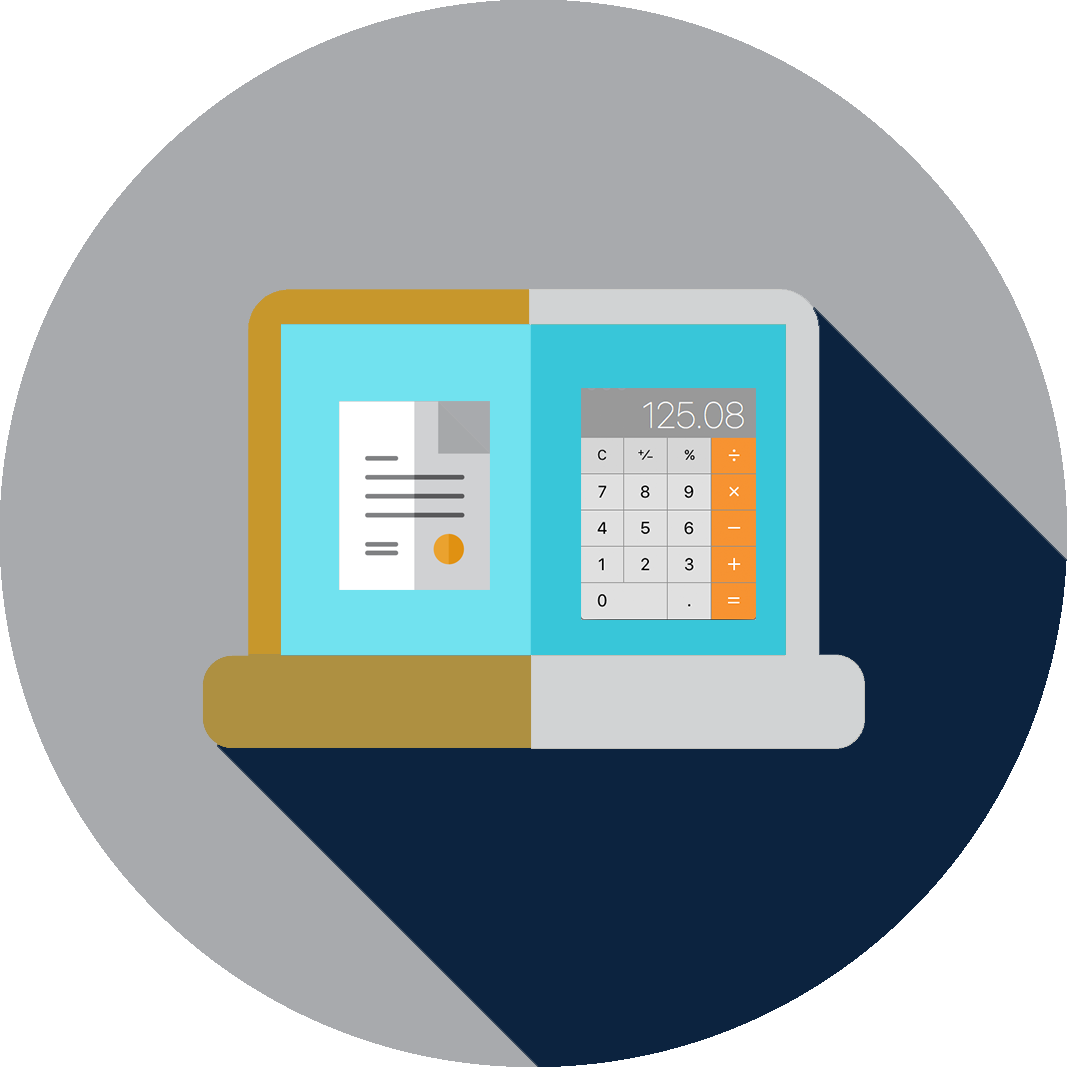 Breathe easy—We'll get you ready for tax time by preparing and filing 1096 and 1099 forms, state tax forms and more.
You didn't open a bakery to spend your off-hours balancing the books, launch an apparel line to keep tabs on vendor bills or dream up a dog-sitting service to research business taxes between walks.
Whatever your passion, crunching numbers and figuring out finances isn't it.
Since 2014, our team of experts has made life easier for stressed-out small business owners and nonprofit managers with essential services, financial coaching and other key resources.
Learn more about our offerings, and schedule a free consultation today.
As a college student working for a local pharmacy, Jessica Tatieze, LAc, noticed a trend: Her customers, some of whom lived in nearby group and nursing homes, took a lot of medication. "Those people were on, literally, 20 medications a day," she said. "Seeing that, and learning about how alternative medicine could help, I thought it would be amazing to help people like that."
Jessica eventually earned her Masters of Acupuncture and Oriental Medicine from the Oregon College of Oriental Medicine in Portland and founded Zara Clinic in 2012 in Vancouver, Wash. Five years later, Jessica and her staff help patients with pain management, sports medicine, skin care, facial rejuvenation, fertility, and other health concerns. "We really attract a lot of awesome people that we get to meet and hear their stories," she said.

As the founder of Zara Clinic, Jessica Tatieze, LAc, enjoys helping clients rethink what alternative medicine can—or should—be. "A lot of people think they have to change everything, eat only organic, and have a really strict diet," she says. "We set out to be the more friendly, down-to-Earth place."
As a small business or nonprofit owner, you don't have time to track down tax forms and search for important links. Fortunately, we've gathered those resources so you don't have to.
Our "Resources" section hosts state and federal tax forms to help you make new hires, update information for current employees, and ensure a stress-free tax season. We've also gathered links to chambers of commerce and other business resources to help clients make connections within their communities.