What Our Clients Are Saying.
"It's comforting knowing that when we send our numbers for payroll and taxes over that she has them handled.  That is a serious load off our backs!"

Mike P., Ecobest
Let us sweat the details—We'll balance your books, pay the bills and submit customer invoices.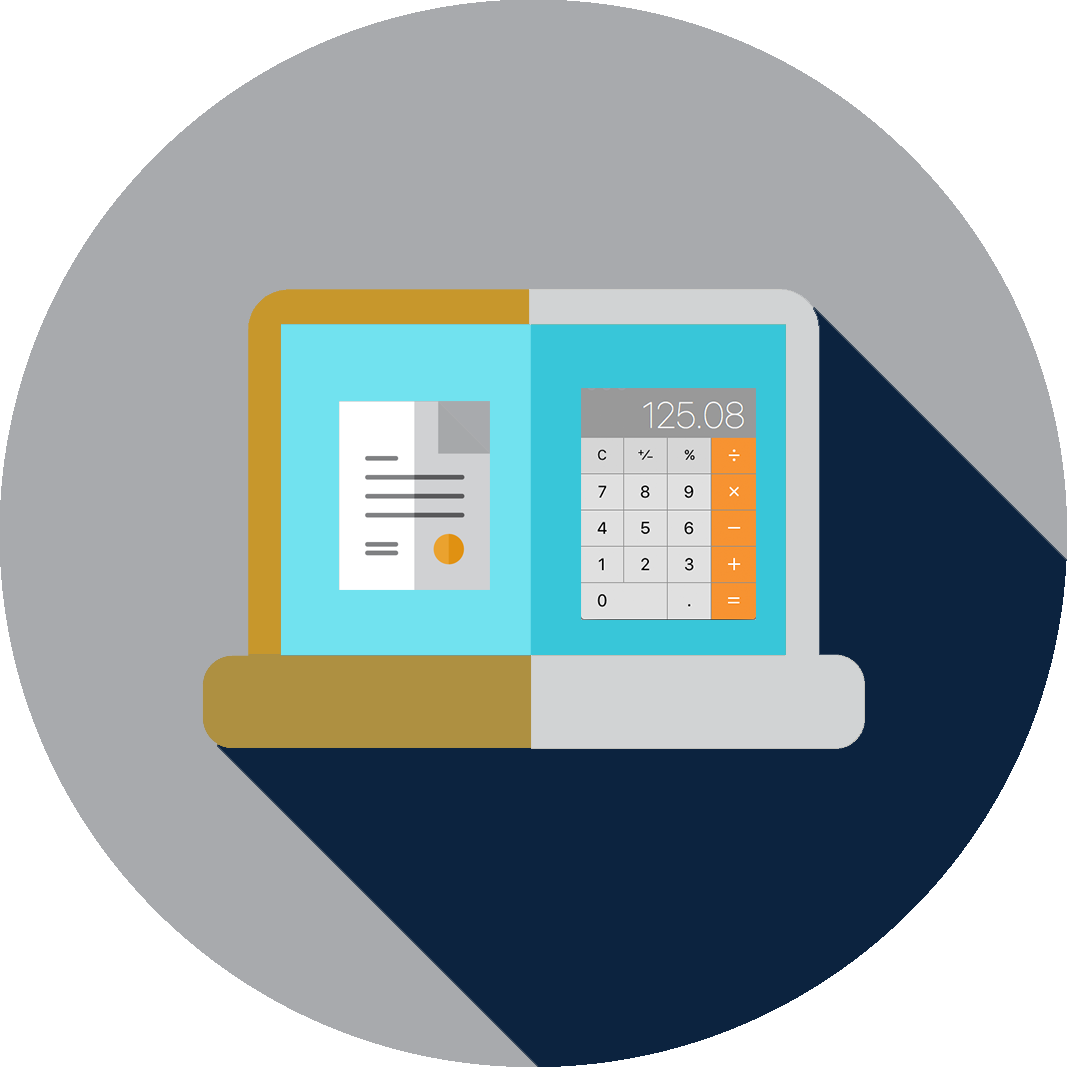 Breathe easy—We'll get you ready for tax time by preparing and filing 1096 and 1099 forms, state tax forms and more.
You didn't open a bakery to spend your off-hours balancing the books, launch an apparel line to keep tabs on vendor bills or dream up a dog-sitting service to research business taxes between walks.
Whatever your passion, crunching numbers and figuring out finances isn't it.
Since 2014, our team of experts has made life easier for stressed-out small business owners and nonprofit managers with essential services, financial coaching and other key resources.
Learn more about our offerings, and schedule a free consultation today.
September 25 @ 5:30 pm

-

6:30 pm

September 26 @ 6:00 pm

-

8:30 pm

October 24 @ 6:00 pm
The team at EcoBest Exteriors, LLC, understands the importance of sustainability and thoughtful contracting. That's why they take pride in being kind to the environment whenever possible. EcoBest will recycle asphalt shingles following a roofing job, for instance, rather than let the discarded shingles wind up in a landfill. And EcoBest's foam-backed vinyl siding can insulate homes, lowering energy consumption and saving money. EcoBest approaches every job, no matter how large or small, with an unfailing desire to help customers reduce their carbon footprint.
Through it all, EcoBest prides itself on providing friendly customer service, top-quality craftsmanship and reasonable prices.

EcoBest Exteriors, LLC, specializes in roofing, remodeling, replacement windows, siding, and more for homeowners throughout Southwest Washington and the Portland Metro area. The company specializes in environmentally-friendly contracting and has earned an "A" from Angie's List for positive customer service.
As a small business or nonprofit owner, you don't have time to track down tax forms and search for important links. Fortunately, we've gathered those resources so you don't have to.
Our "Resources" section hosts state and federal tax forms to help you make new hires, update information for current employees, and ensure a stress-free tax season. We've also gathered links to chambers of commerce and other business resources to help clients make connections within their communities.