What Our Clients Are Saying.
"NorAm Financial Services has made my life so much easier. When I email them, they get back to me the same day and answer my questions immediately. It's a lifesaver."
Jodi S., Antworks Pest Control

Let us sweat the details—We'll balance your books, pay the bills and submit customer invoices.

Breathe easy—We'll get you ready for tax time by preparing and filing 1096 and 1099 forms, state tax forms and more.
You didn't open a bakery to spend your off-hours balancing the books, launch an apparel line to keep tabs on vendor bills or dream up a dog-sitting service to research business taxes between walks.
Whatever your passion, crunching numbers and figuring out finances isn't it.
Since 2014, our team of experts has made life easier for stressed-out small business owners and nonprofit managers with essential services, financial coaching and other key resources.
Learn more about our offerings, and schedule a free consultation today.
There are no upcoming events at this time.
November Client of the Month!
When Jacko Logistics launched in January 2017, the shipping company did so with a staff of four and five trucks.
And then a funny thing happened: The Vancouver, Wash.,-based company started growing—and kept growing. And after three years, Jacko Logistics hasn't stopped growing yet.
Today, Jacko Logistics boasts a staff of 12 employees, 45 trucks, and 90 trailers for loading and shipping items for clients throughout the United States. "It's been three solid years of just crazy growth," says Tanya Petrino, controller and co-owner at Jacko Logistics.
The company helps clients—such as Amazon—ship products and other items over long distances, whether across the state or across the country. And Jacko does it all by meeting shipping deadlines, taking care of fragile freight, and remaining in touch with clients from door to door.
Petrino chalks up the company's success to a pretty simple philosophy: Good things happen when you take care of the customer. "That's one of our biggest things that sets us apart," she says. "We'll take care of your freight, we'll be on time, and you won't have to worry about a driver not showing, being late, or damaging product. We're extra-reliable, and that's really important to us."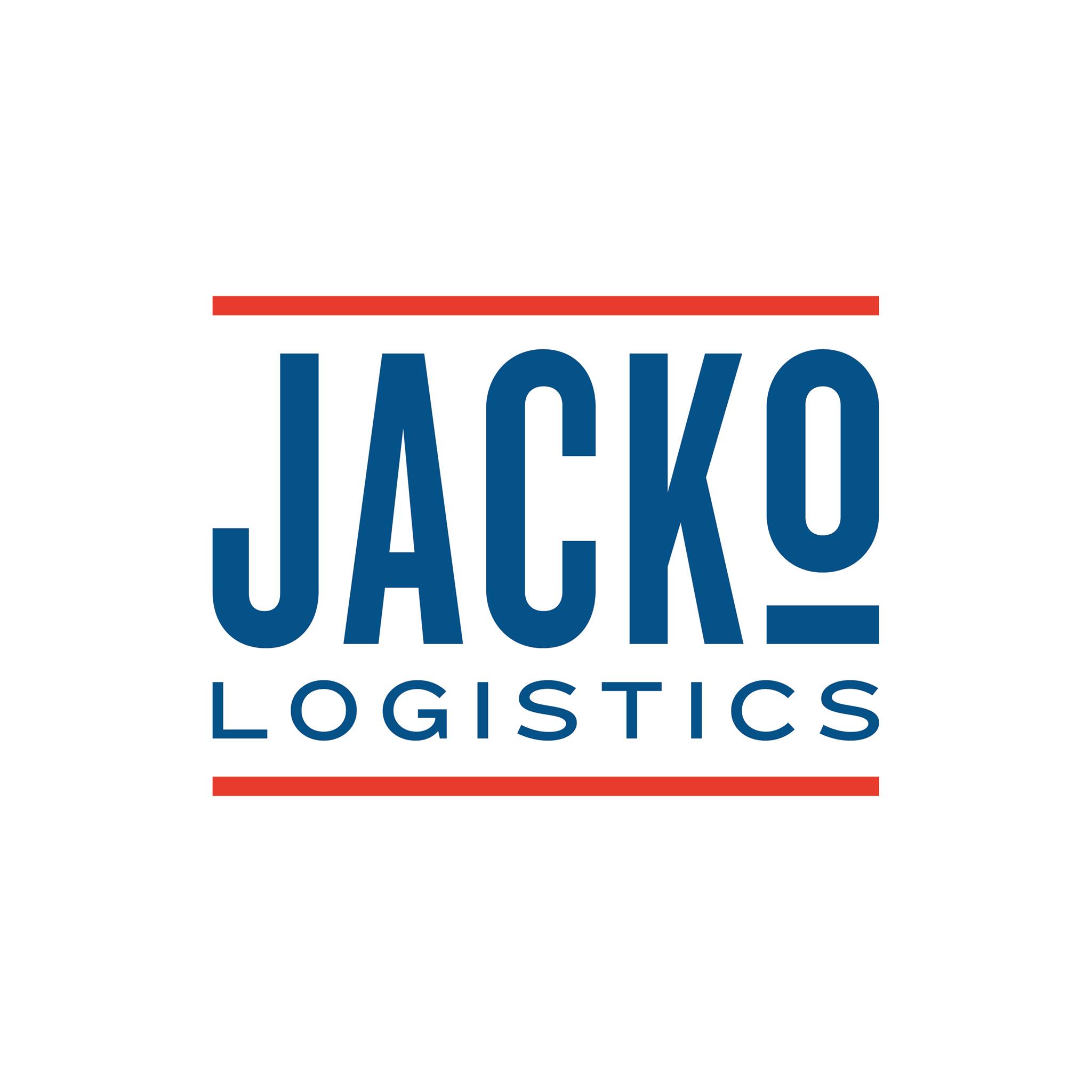 Jacko Logistics prides itself on offering peace of mind and scheduling safe, efficient deliveries. Tanya Petrino, controller and co-owner, says the company does that by taking care of its drivers, as well.
"Drivers aren't just a number," she says. "Our driver retention rate is really high, because we want to make sure drivers like working for us. We take care of our drivers, because we've found that they take care of us, too."
As a small business or nonprofit owner, you don't have time to track down tax forms and search for important links. Fortunately, we've gathered those resources so you don't have to.
Our "Resources" section hosts state and federal tax forms to help you make new hires, update information for current employees, and ensure a stress-free tax season. We've also gathered links to chambers of commerce and other business resources to help clients make connections within their communities.