What Our Clients Are Saying.
"The work is always done in a timely manner—and done when we need it. The turnaround time is always quick."

Chris P., Northwest Liquid Gold

Let us sweat the details—We'll balance your books, pay the bills and submit customer invoices.

Breathe easy—We'll get you ready for tax time by preparing and filing 1096 and 1099 forms, state tax forms and more.
You didn't open a bakery to spend your off-hours balancing the books, launch an apparel line to keep tabs on vendor bills or dream up a dog-sitting service to research business taxes between walks.
Whatever your passion, crunching numbers and figuring out finances isn't it.
Since 2014, our team of experts has made life easier for stressed-out small business owners and nonprofit managers with essential services, financial coaching and other key resources.
Learn more about our offerings, and schedule a free consultation today.
July 23 @ 5:00 pm

-

8:00 pm
Chances are good you've endured an uncomfortable relationship at some point. Maybe you've gone through a rough spell with your significant other, fought with a parent or had a falling-out with your best friend.
Whatever the difficulties, the counselors at Compass Whole Health are dedicated to repairing relationships and helping patients lead happier, more fulfilling lives.
Founder Erica London launched Compass in 2015. Today, she and her staff focus on keeping families together, preserving struggling relationships and improving the connections between estranged partners. London's staff also specializes in first responder counseling, patients with anxiety and massage therapy to help with injuries and illnesses.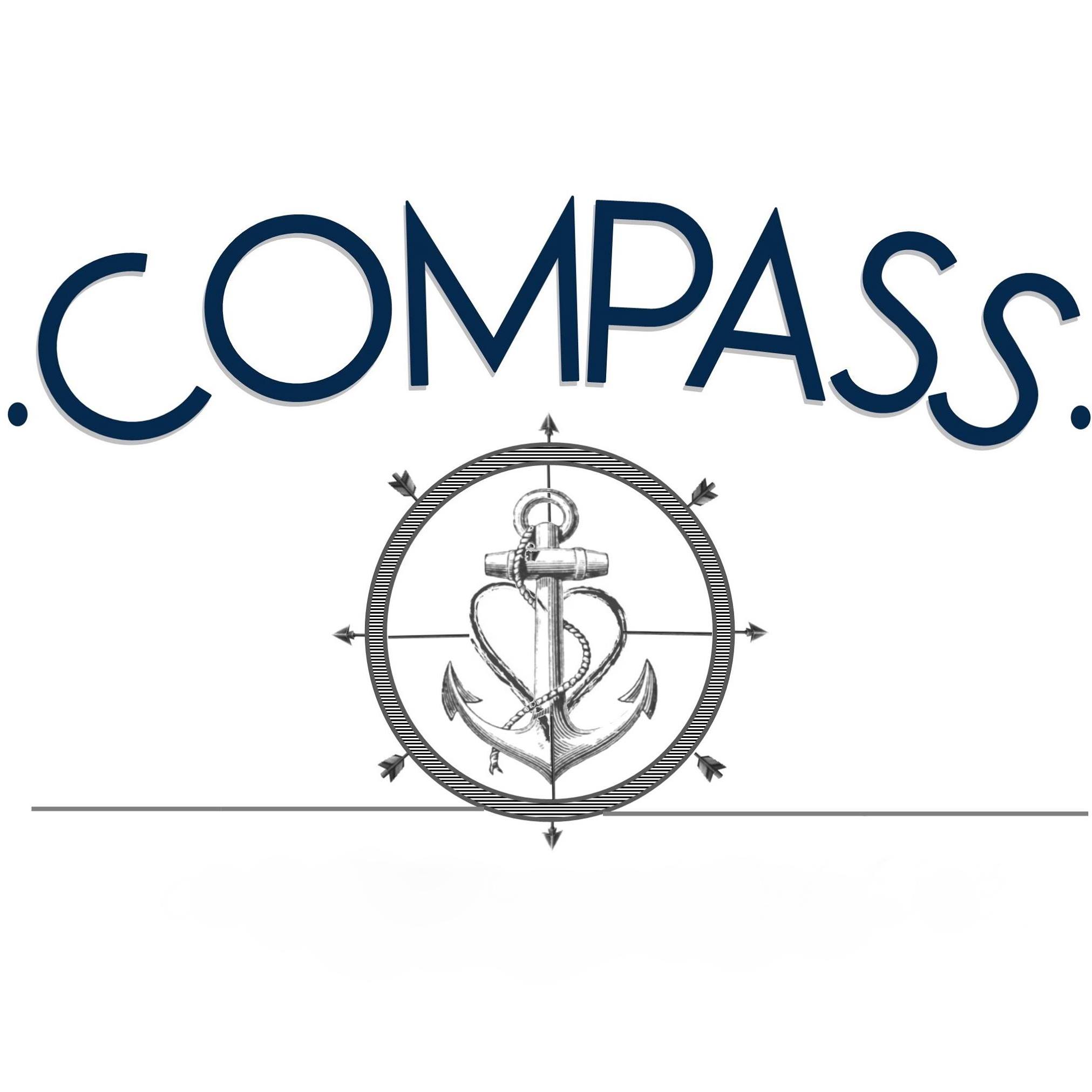 Founder Erica London started Compass Whole Health in 2015 to help patients repair and rebuild relationships of all kinds. "The most rewarding thing is seeing relationships restored, families healed and parents reunited with their children," she says. "I love seeing relationships thrive and be successful again."
As a small business or nonprofit owner, you don't have time to track down tax forms and search for important links. Fortunately, we've gathered those resources so you don't have to.
Our "Resources" section hosts state and federal tax forms to help you make new hires, update information for current employees, and ensure a stress-free tax season. We've also gathered links to chambers of commerce and other business resources to help clients make connections within their communities.