What Our Clients Are Saying.
"It's comforting knowing that when we send our numbers for payroll and taxes over that she has them handled.  That is a serious load off our backs!"

Mike P., Ecobest

Let us sweat the details—We'll balance your books, pay the bills and submit customer invoices.

Breathe easy—We'll get you ready for tax time by preparing and filing 1096 and 1099 forms, state tax forms and more.
You didn't open a bakery to spend your off-hours balancing the books, launch an apparel line to keep tabs on vendor bills or dream up a dog-sitting service to research business taxes between walks.
Whatever your passion, crunching numbers and figuring out finances isn't it.
Since 2014, our team of experts has made life easier for stressed-out small business owners and nonprofit managers with essential services, financial coaching and other key resources.
Learn more about our offerings, and schedule a free consultation today.
Nearly four years ago, Dr. Courtney Rebensdorf purchased Cranston Animal Hospital in Cranston, Rhode Island. Dr. Rebensdorf, who'd been named Veterinarian of the Year by the Rhode Island Veterinary Medical Association in 2014, saw animals at Oaklawn Animal Hospital but knew there was an opportunity to see additional dogs and cats.
Dr. Rebensdorf purchased the clinic in 2014, and today Cranston Animal Hospital serves as a wellness-based hospital that tends to furry patients and their common ailments. "It allows us to have a bigger impact on the community," says Christine Nevers, Cranston's practice manager. "We really needed to expand our scope in the community, because there's a need to take care of a lot more pets."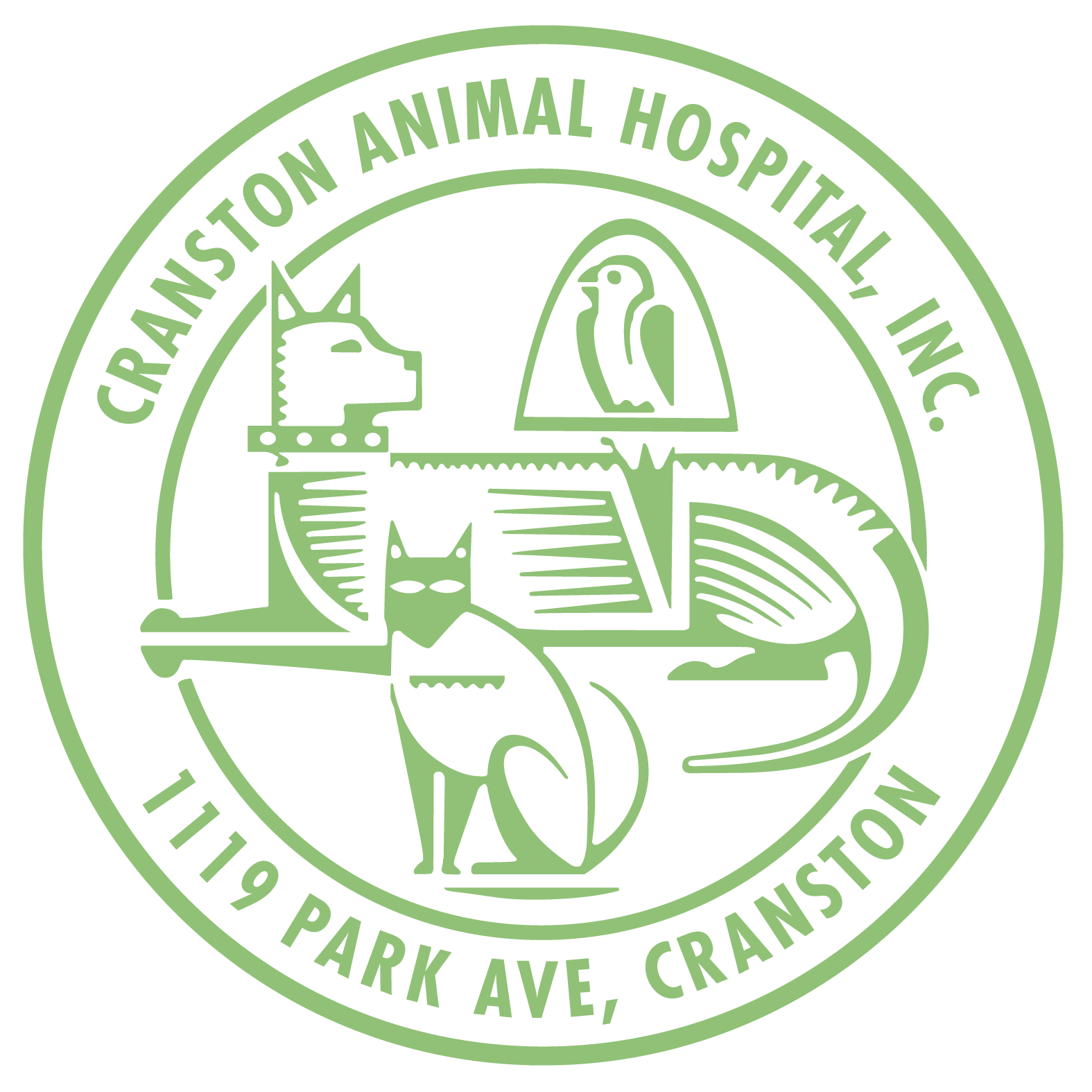 Cranston Animal Hospital is accredited by the American Animal Hospital Association and is one of only 14% of veterinary hospitals nationwide that are voluntarily evaluated on over 900 standards of care by the organization.
As a small business or nonprofit owner, you don't have time to track down tax forms and search for important links. Fortunately, we've gathered those resources so you don't have to.
Our "Resources" section hosts state and federal tax forms to help you make new hires, update information for current employees, and ensure a stress-free tax season. We've also gathered links to chambers of commerce and other business resources to help clients make connections within their communities.